PHDwin Week 2021 Speakers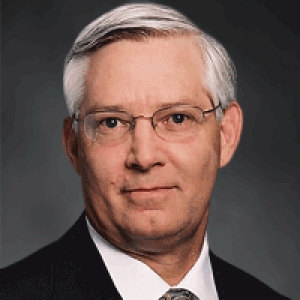 Larry Connor, P.E.
Executive Vice President, Ryder Scott Company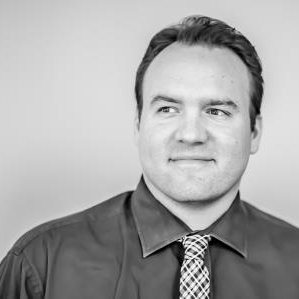 Thad Toups
President, Haas Engineering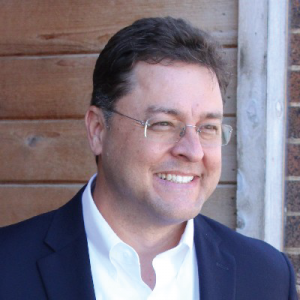 Dwayne Purvis, P.E.
Consultant, Creating Insight for Reservoir Engineering and Management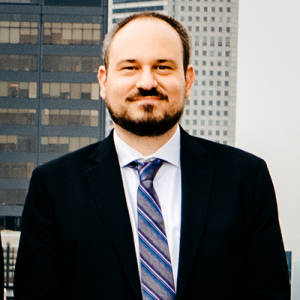 Jonathan Smith
PHDwin Sales & Training, TRC Consultants, LC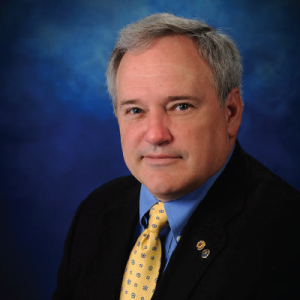 Don Jacks
President, On Point Resources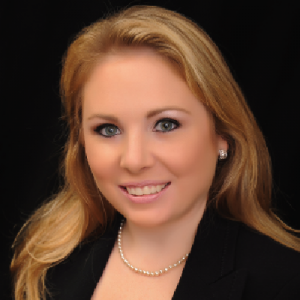 Courtney Stephens
CEO, QED Energy Associates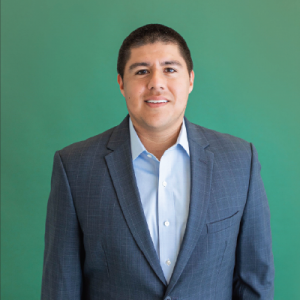 James P. Sauseda
Vice President, Cosmo Energy LLC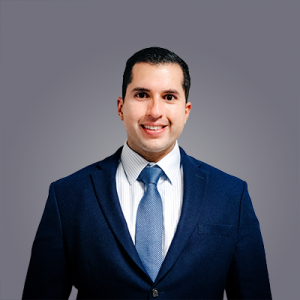 Adan Jordan
Technical Specialist, TRC Consultants, LC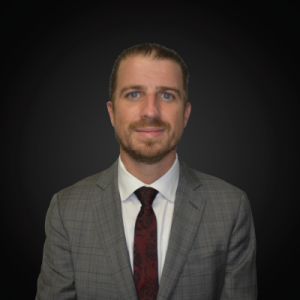 Joshua Neese
PHDwin Special Projects, TRC Consultants, LC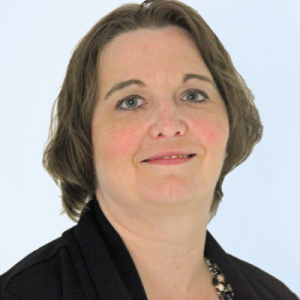 Jessica Bird
Sr Engineering Technologist and Reporting Specialist, Black Stone Minerals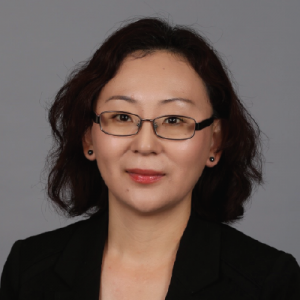 Yue (Crystal) Cao
Petroleum Economics Consultant, DeGolyer & MacNaughton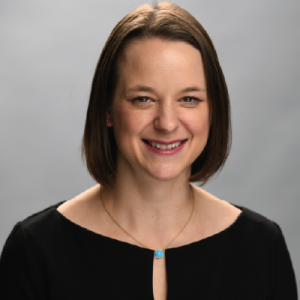 Kellie Jordan
Senior Engineer, Cawley, Gillespie & Associates, Inc.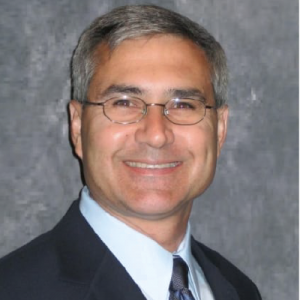 Kurt Mire, P.E.
Principal Engineer, Mire Petroleum Consultants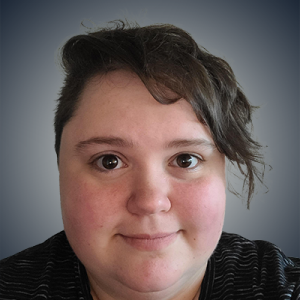 Sarah Hathon
PHDwin Technical Support, TRC Consultants, LC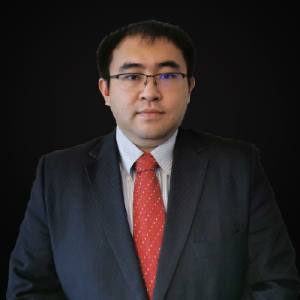 Shishen (Ipher) Li
PHDwin International Sales, TRC Consultants, LC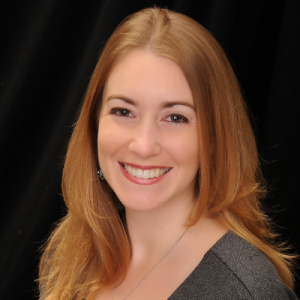 Erin Randolph
QED Energy Associates